It's Time to make the right decision
Every time you need transportation, you can count on Chicago Lincoln Limo. With a variety of services and vehicles to choose from we've been helping customers achieve goals and reach destinations for over a decade. We started small and grew to be one of the preferred transportation providers in Chicagoland and beyond.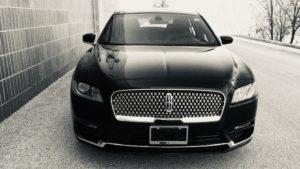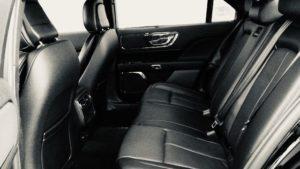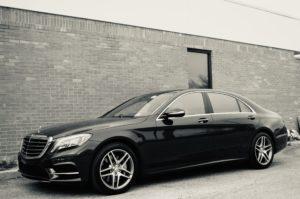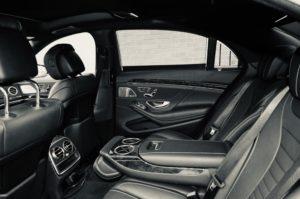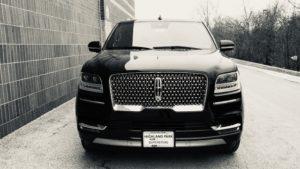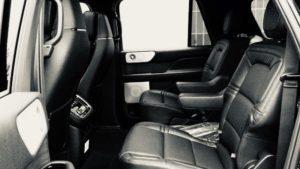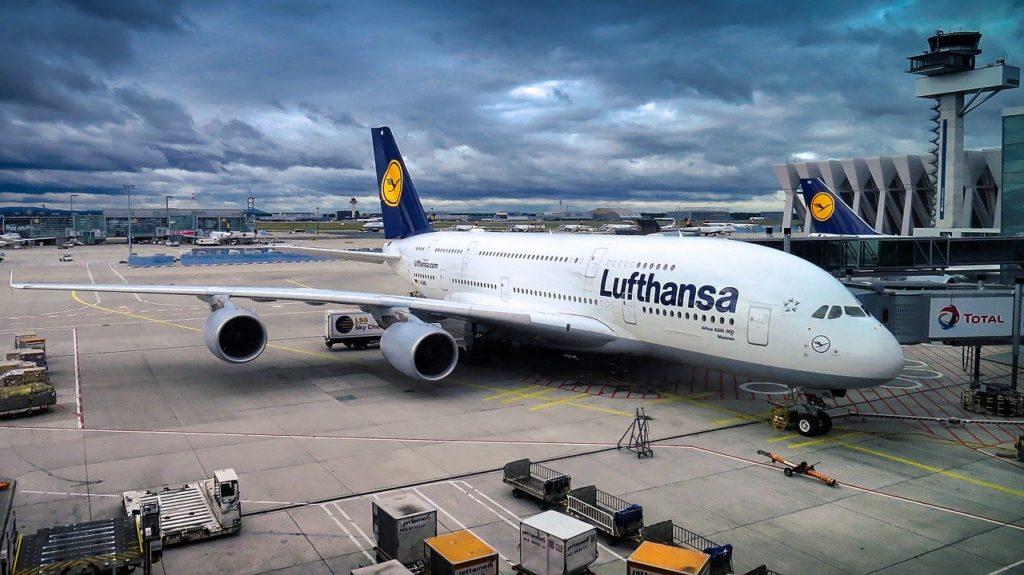 AIRPORT TRANSPORTATION
When you are trying to catch a flight, time is of the essence, no mistakes are allowed. Booking a car service with us helps you ensure timely arrival and stress free start of every journey. On the way back , we will track your flight and have one of our chauffeurs ready upon touching the ground.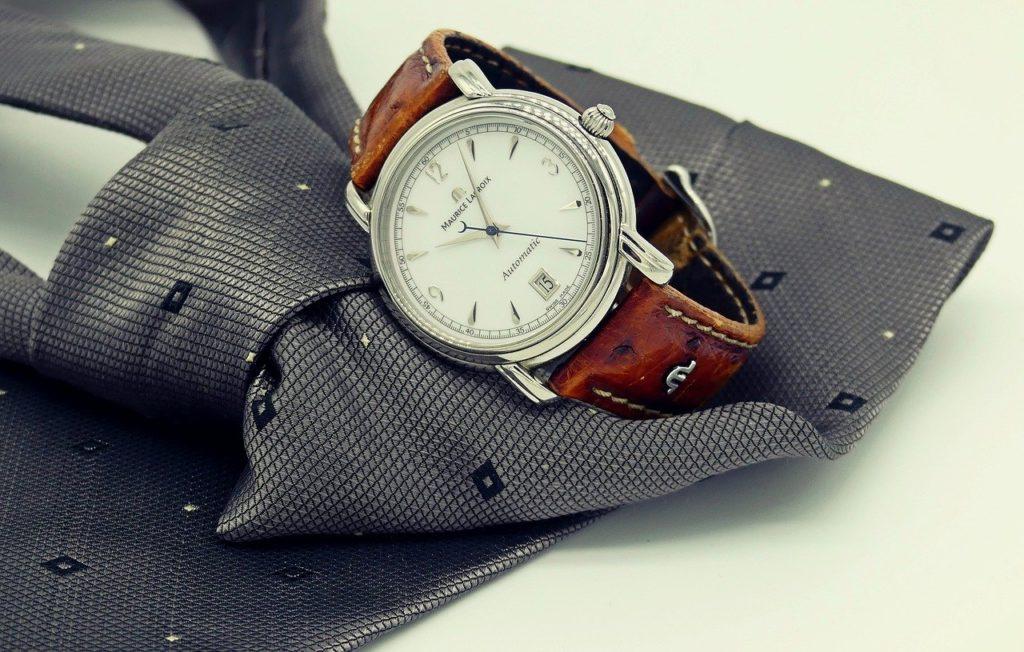 Hourly Charters
When you need to be in complete control of your time, a chauffeured vehicle from Chicago Lincoln Limo is an excellent choice. This service is perfect for special occasions, roadshows, nights out and long distance travel.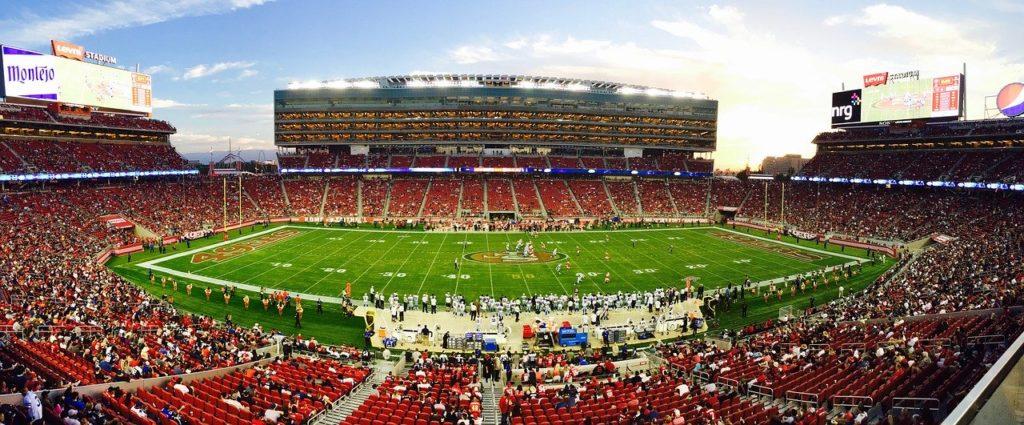 Sporting Events
Eliminate the stress of getting in and out of a sporting event by hiring one of our experienced chauffeurs to do the job for you. Thousands of people fighting to get into the next available taxi or Uber, are not how we picture a great experience. Let us take care of the driving and you enjoy the game.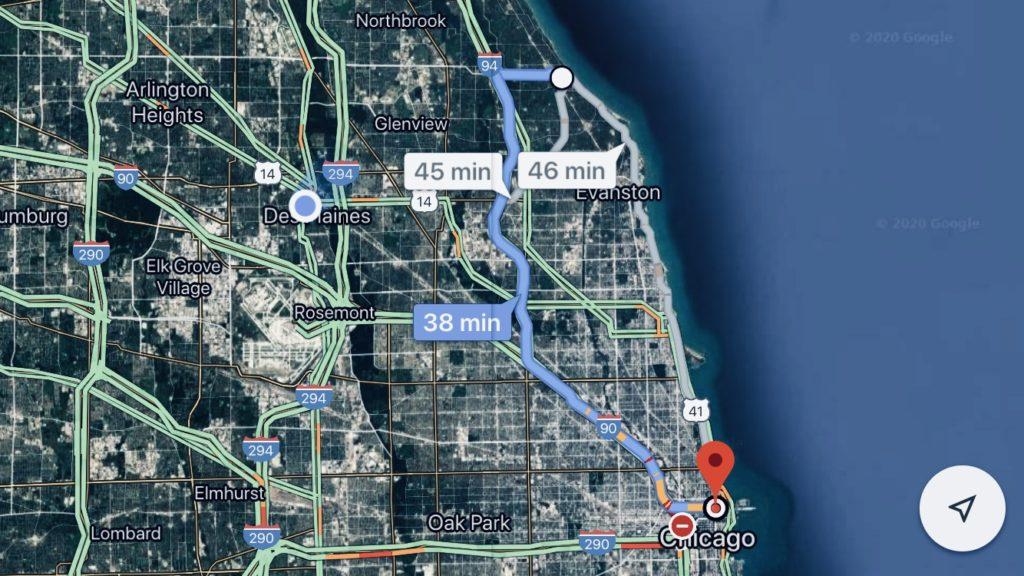 Point to Point Service
When you need to get from one city to another or from your home to a destination different then at the airport. You select the origin and the destination and we fill the gap , safely and efficiently.
When you need to move, we are here to help
Book online , save time and treat yourself to something better.